Developer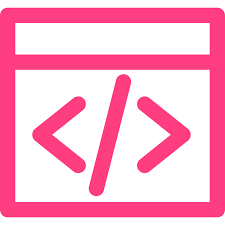 / Data Manager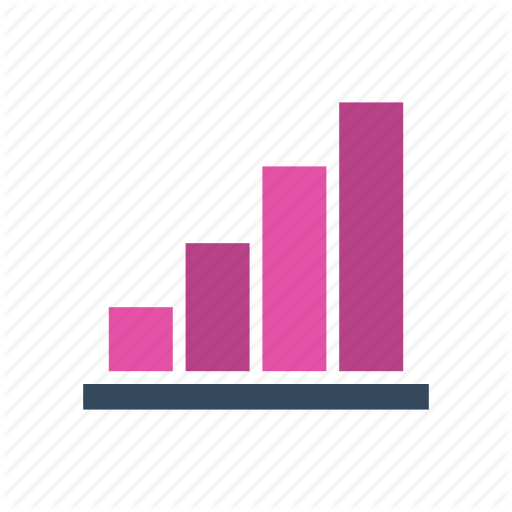 / Solver of Problems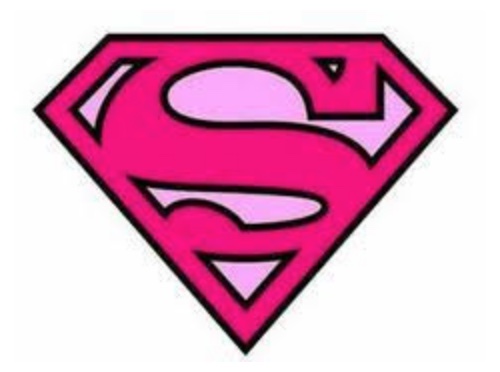 /  Lover of Ramen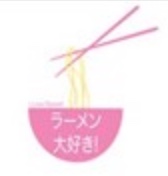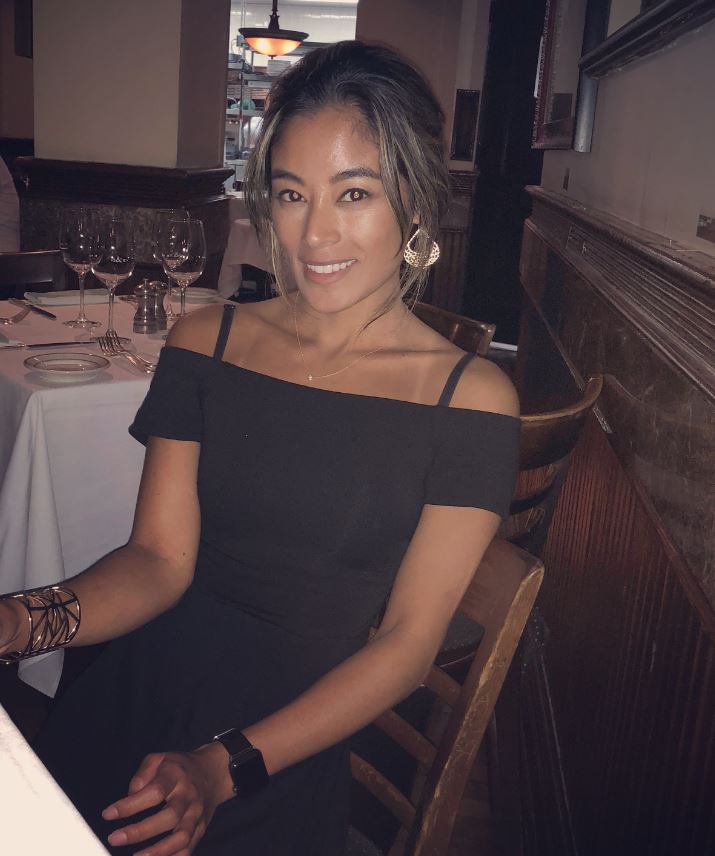 Hey there!
I'm glad you stopped by because I'm excited to share this journey with you. I'll start with telling you a little bit about myself. My name is Yosa and I'm 29 years old. I grew up in Rhode Island in a very tight-knit Cambodian community with my family. As a young Cambodian woman, I was taught at a very early age to be subordinate, meek, to cook, to clean, and become a dutiful wife to a Cambodian man one day. It is not very common for a young woman like myself to ever leave her family and her community. It was hard and despite the protests from my parents many years ago I moved to New York City. It was the best decision I have ever made and I have no regrets because not only have I found my place in this world, but I have also found myself.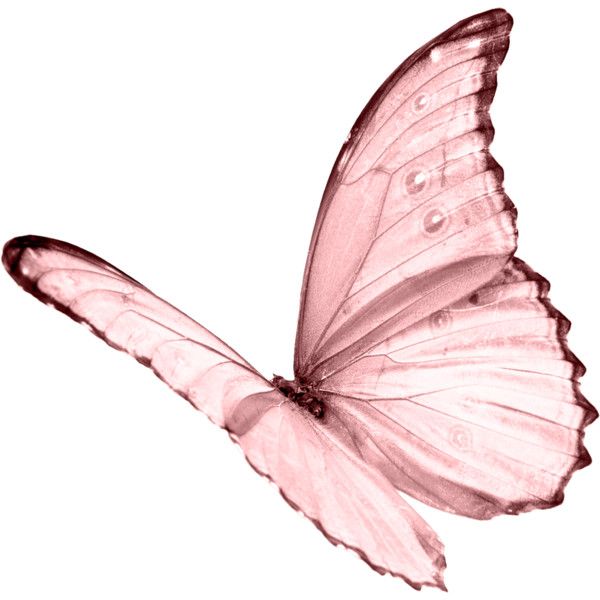 I grew to love programming when I started my first career as a Helpdesk support / Operations Specialist. Like many of you, I did not have a background in coding or computer science. I started taking things into my own hands once I realized how many free, available resources lived online. The hardest part was figuring out where to start. I didn't want to invest a chunk of my time if it weren't going to contribute to my future in any way.
I started the Web Development course at Flatiron School in 2017 in mid to late September on a Women Take Tech Scholarship. What I needed more than anything was structure and flexibility. I do very minimal coding in my current career by implementing automations and building surveys. I love finding opportunities where my skills are needed but my ultimate goal is to become a full-time full-stack developer.
Throughout my experience so far as a developer, I've learned so much about myself. I learned that I am solution-oriented. I will exhaust every possible option until I find something that will work. It has come in handy many times during my career. I'm also a professional googler. Instead of sitting there scratching my head, I often times resort to the google for all of my answers. I think one of the most important thing to remember if you want to become a developer, is that you have to accept that you will never have 100% of all the answers for all of the problems that you come across and that's why it pays, literally, to be resourceful.
This blog will serve as my sounding board. I will document my experiences as a lifelong student, my portfolio projects, and I will document my learnings and experiences. I hope that you continue along with me on this journey!
Thanks for reading!
-YY